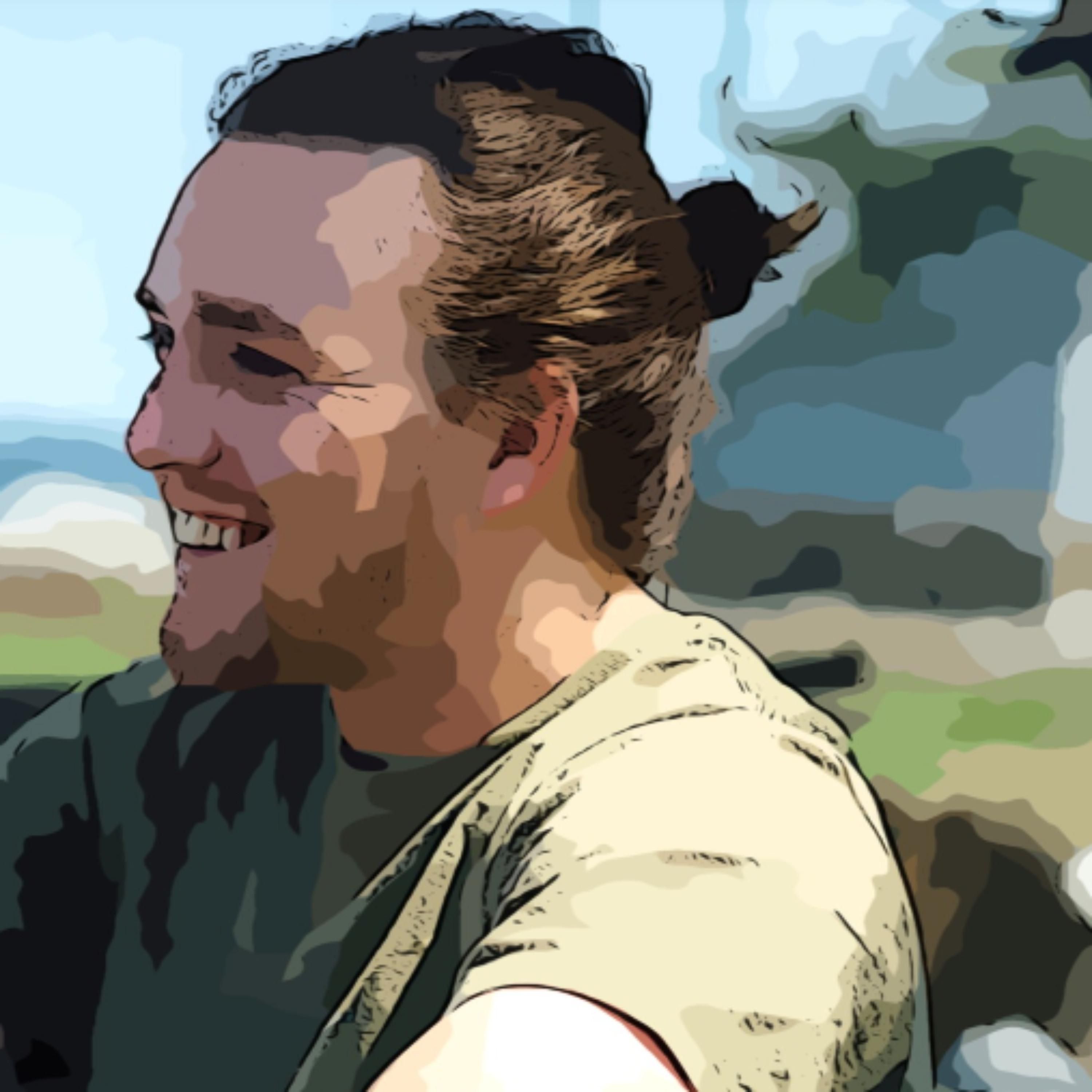 "Long Distance" was written during a low point during Ians time in Los Angeles. Homesick and friendless Ian found himself taking his guitar deep into the desert and having writing sessions in the hot sun. A confusing and lonely time birthed "Long Distance" which features light melodies and heartfelt lyrics.

"I'm really happy with how 'Long Distance' came out given the negative time in my life that gave way to it. I'm glad something good came out that period at least." - Ian McFarland

please feel free to reach out to me here or to ian@itsnotrecords.com for anything else that might help your decision!
Ian McFarland is a singer-songwriter original from Portsmouth, New Hampshire but has been on an artistic journey that has taken him around the globe playing shows as far as Barcelona, Spain to where he currently resides in Los Angeles, California. Ian McFarland is known to perform the bulk of instruments on his releases as well as recording the sounds himself wherever he happens to be. Drawing inspiration from a wide variety of music influences the young Berklee College of Music graduate has stood weathered the trials and tribulations of being a musician in a capitalist environment with poise. Having been in and out of a handful of bands starting in high school and extending through college, McFarland, decided to go solo in an effort to have an end of the line on creative decisions surrounding his composition. In his spare time Ian McFarland enjoys travel, the outdoors, writing music reviews for his own company Its Not Records, and watching sports. Currently in the studio creating two songs released as singles a month he is planning a move to NYC in 2019 to expand his network of artists and entrepreneurs.
Listen Here:
https://soundcloud.com/ianmcfarland/long-distance-fg-mstr/s-0AFMz