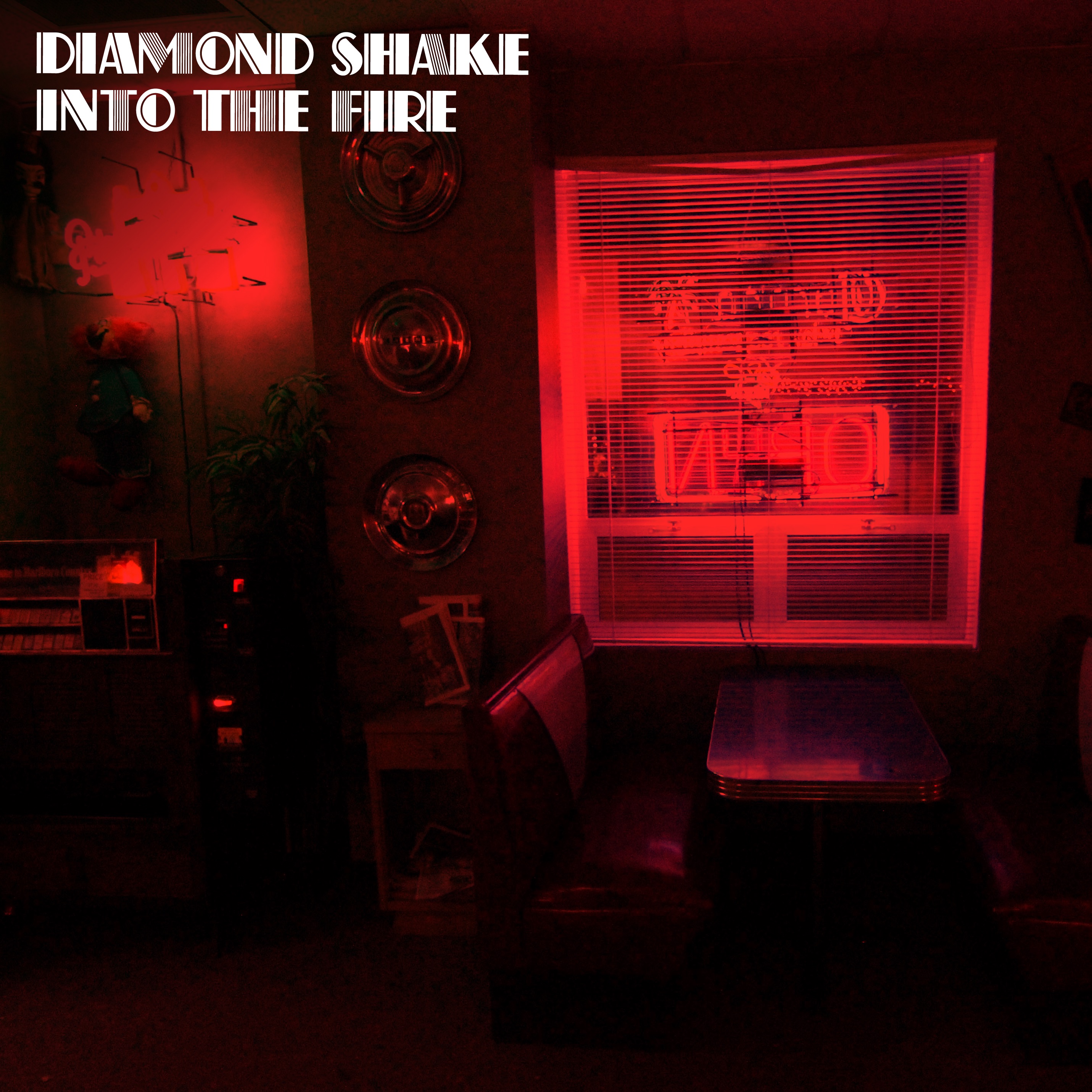 As discussions on mental health, addiction, and immigration in America gain more prominent, nuanced coverage on cable news, ​Diamond Shake mastermind Matthew Hitchens has lived at the epicenter of those hot button issues for the past fifteen years.

Growing up in London and playing in bands through his teens, Hitchens moved to Los Angeles seven years ago to pursue a music career for himself. After a few failed projects, missed auditions, personal struggles, and a particularly bad visa experience, he decided to "stop relying on other people" and make the album that faces those demons head on by himself.

"It's all about my mental health problems like depression, anxiety, anger, low self-esteem and addiction," Hitchens says. "Each song is about a different one of those issues while also telling the story of making and releasing the album, ultimately ending in failure."

Dour as that might seem, the resulting ​From Method to Madness ​(out November 15th) hits cinematic and ambitious heights in its heaviness​, most notably on latest single "Into The Fire" with its theatrical spin on heavier, Foo Fighters-indebted anthem rock.