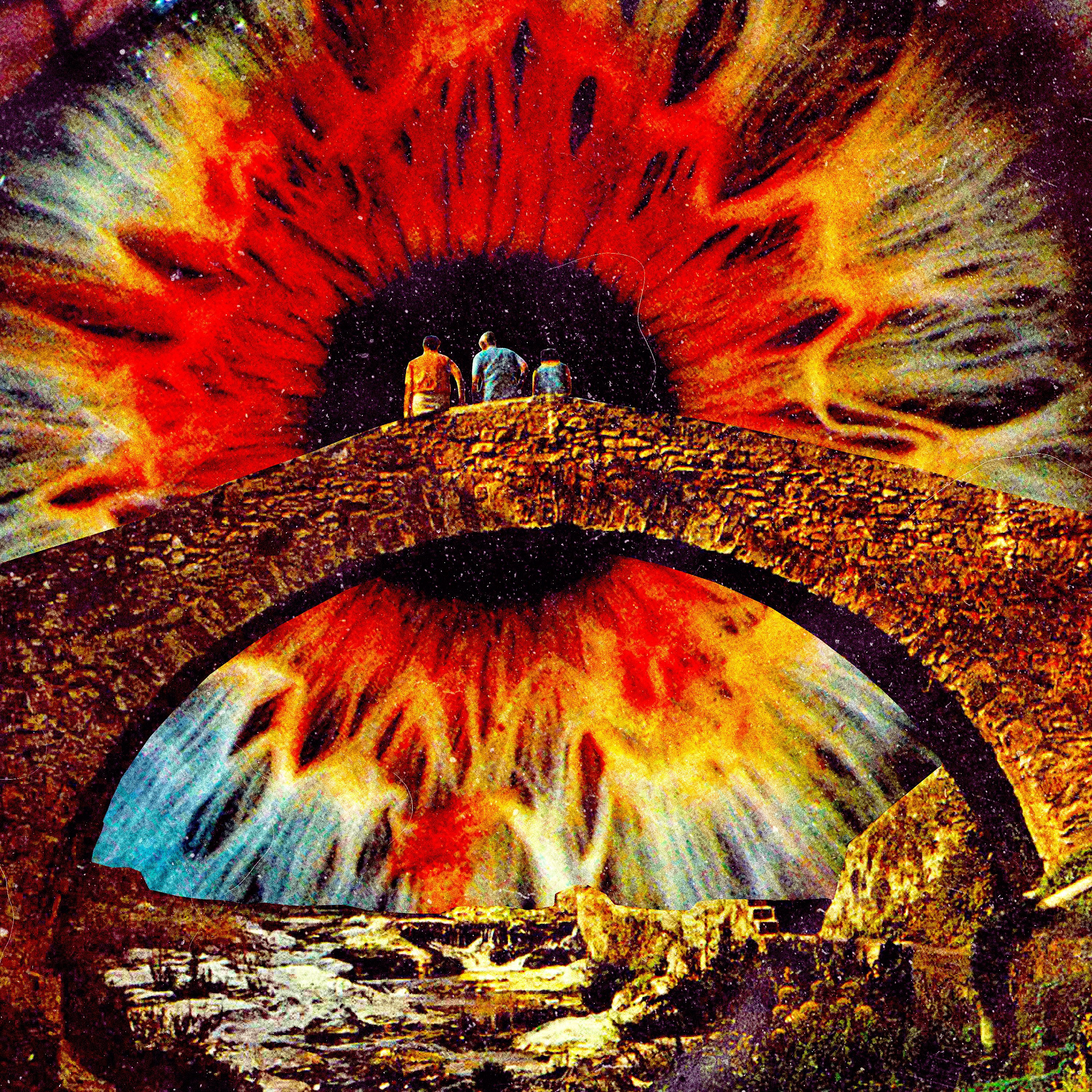 "Honeybun" is the first single from Ryan Melones debut 2019 EP Bedroom Bangers. Featuring complex vocal rhythms that play along with a mish mash of dreamy and staccato production and arrangement choices. While the instrumental arrangement is familiar with the way it is presented yet sounds innovative and unique to Ryan Melones brand of psych indie rock.
Quote from Ryan Melone "I'm fascinated by the amount of possibilities that come with recording music. You can take an idea and make it into one thing, change the rhythm and instrumentation around and make it into something very different."
Ryan Melone is a music producer and engineer based out of Nashville and Berklee alumni. Over the course of his career, he has performed with DIY touring rock outfits in addition to serving as a multi-instrumentalist for various recording artists he is involved with. Inspired by both classic and modern psychedelic music, Ryan takes an organic approach to the recording process with the right amount of sauce on top.