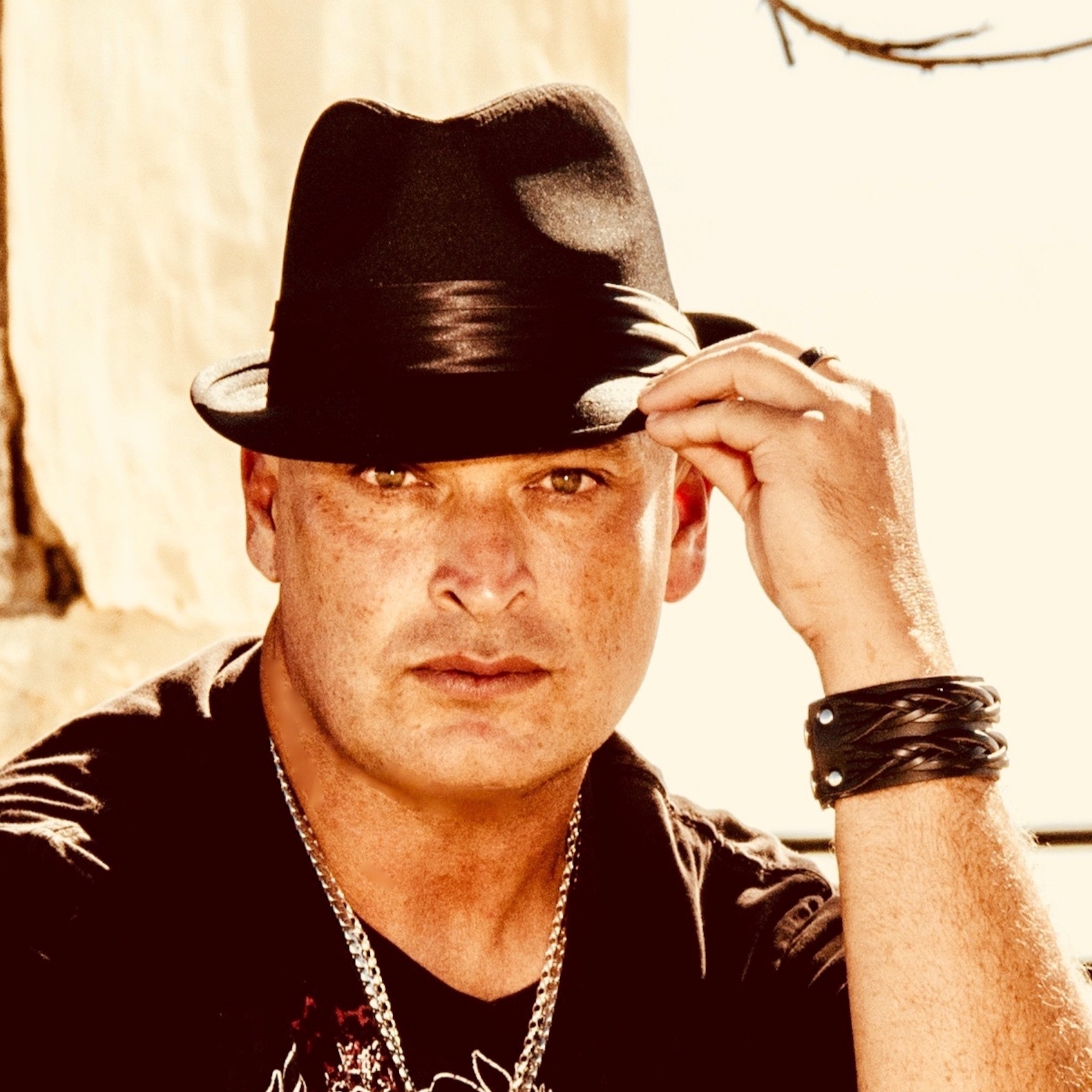 It was upon hearing B.B. King's "The Thrill Is Gone" at the age of twelve that Adam Goodley first heard passion and soul, the likes of which he had never heard before. That experience inspired him to want to express himself through music and the keyboard became his instrument of choice.
After graduating as an honor student and tennis star from Buckley School, Adam attended The Grove School of Music where he developed his skills for singing and songwriting.
Adam changed his professional name to Exler, formed the band, Everblue, and on a limited budget, recorded his first of three albums The "Everblue" album was a chance to showcase his original material as well as his unique lead vocals and keyboards. It led to gigs in many well-known venues in Los Angeles including the Viper Room, the Coconut Teaszer, and the House of Blues. His original song "No Pain" garnered several top awards from GarageBand.com, including the #1 Best Blues/Rock Vocals of all time, Top 10 Vocalist of all time, and two more Top 10 nods for Best Song of all time. "Baby's Lullaby", a song he wrote for his son, hit #2 on the New Music Weekly AC/Hot AC Main Chart, #2 on the Indie Chart, and #6 on the Hot Top 100. It hit #1 in some cities, including Nashville, St. Louis, Atlanta and Los Angeles.
He went on to record his next two albums, "The Writings on the Wall" and "You," which was produced and arranged by Mark J. Vincent at his Multi Media Music studio. "You" features a cast of stellar musicians which include Adam on lead vocals and keys, Mark Vincent (Stanley Clarke, Dionne Warwick, Vin Diesel) on guitar and synth, Fernando Jaramillo (Beto Cuevas, Exsimio, Don Grusin) on drums, David Hughes (David Benoit, Chaka Khan, Melissa Etheridge) on bass, and Felice Hernandez (Neil Young, Josh Groban, Michael McDonald) on backup vocals. His brand new song entitled "Dreamers" was recorded with Matt Melodious Coe and the legendary Stuart Epps (Elton John, George Harrison, Led Zeppelin). Adam has recently opened for Howard Jones at the City National Grove of Anaheim, Canned Heat at The Whiskey and Tito Y Tarantula at The Canyon Club.
Adam is a prolific singer/songwriter who has compiled an impressive body of work. His songs are full of beautiful melodies, harmonies, rhythm, passion and hope in a genre described as a soulful, universal rock/pop sound. Adam is finishing his new EP, mixed by Craig Bauer of HINGE studios (Kanye West, Lupe Fiasco) and mastered by Dave Collins Mastering (Bruce Springsteen, Sting, Don Henley). This new EP was funded through crowdsourcing and pays tribute to his stepfather who had battled pancreatic cancer for 5 years. Part of the proceeds will go to the Hirshberg Foundation of Pancreatic Cancer.