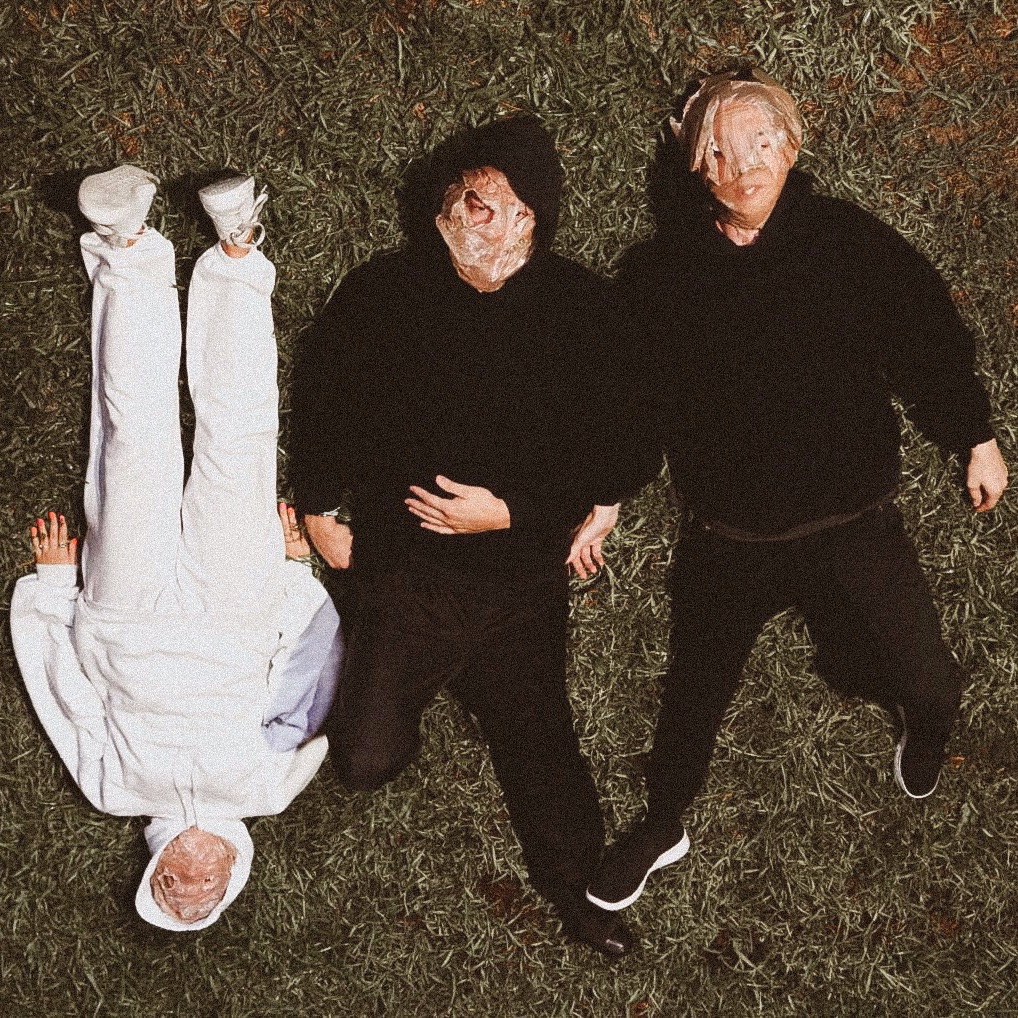 "There are no rules," says Brevin Kim. The duo have made this their mantra and implemented it into their creations. Hailing from Boston, Brevin Kim are the embodiment of the present and future of pop culture with their genre-mixing sound that ranges from emotional piano ballads with eardrum-rattling bass to brash, modern pop songs fed through an alternative rock filter. These talented brothers are creating their own musical narrative and are here with the release of "cliff" - chapter one of a three-part project.
Featuring four songs "hangover," "pretty in pink," "somebody, some body," and "the wedding!," Brevin Kim reveal exactly why they're one to keep on your radar.
Focus track "somebody, some body" is new, exciting and breaking the mold. The sultry track is one of Brevin Kim's most direct and catchy songs to date, showing a crossover pop potential that they are beginning to tap into. Closing track "the wedding!" is produced by Dylan Brady of 100 gecs and comes from a different world altogether, with hard-hitting production and powerful vocals.
Cut from the same cloth as genre-bending trailblazers like grandson, Billie Eilish, and Post Malone, Brevin Kim bring emotion and honesty to this project.
On the project, Brevin Kim explain, "'cliff' is a first step. It's the beginning of Brevin Kim's journey. It will all come together when chapters two and three are released. It's do or die. We're on the edge of this cliff, are we gonna jump? Are we gonna take that risk? And if we do jump, will we land, gracefully? This chapter is four songs and not one sounds anything like the track before it, but that's on purpose. We draw inspiration from all angles and it bleeds through the music. There are no rules."
The variety in the songs on "cliff" mirrors the ups and downs of life. The duo talk about experiencing depression and anxiety, and how they-like so many others-have learned to deal with it. Every day is different for humans, sometimes you feel different emotions from hour to hour, and this fleeting nature of our feelings is reflected through the range of sounds on "cliff."