Dream Theater is the upcoming twelfth studio album by American progressive metal band Dream Theater, released on September 24, 2013 via Roadrunner Records.Dream Theater is the first Dream Theater album with Mike Mangini wholly integrated in the creative process from the start as John Petrucci programmed the drum parts on A Dramatic Turn of Events for the writing process.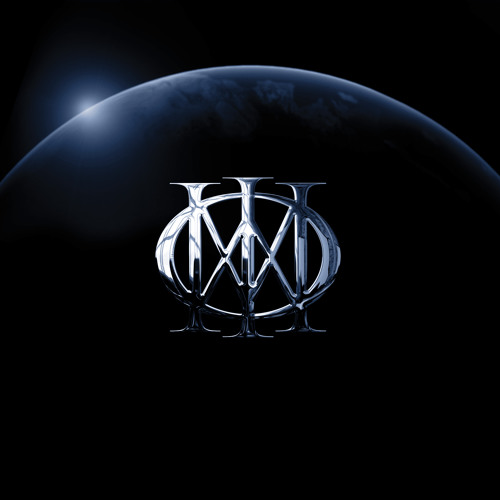 Track List
1.
"False Awakening Suite"
I. "Sleep Paralysis"
II. "Night Terrors"
III. "Lucid Dream" (Instrumental)
2.
"The Enemy Inside"
(Official Video)
3.
"The Looking Glass"
4.
"Enigma Machine" (instrumental)
5.
"The Bigger Picture"
6.
"Behind the Veil"
7.
"Surrender to Reason"
8.
"Along for the Ride"
(Free Streaming)
9.
"Illumination Theory"
I. "Paradoxe de la Lumière Noire"
II. "Live, Die, Kill"
III. "The Embracing Circle"
IV. "The Pursuit of Truth"
V. "Surrender, Trust & Passion"